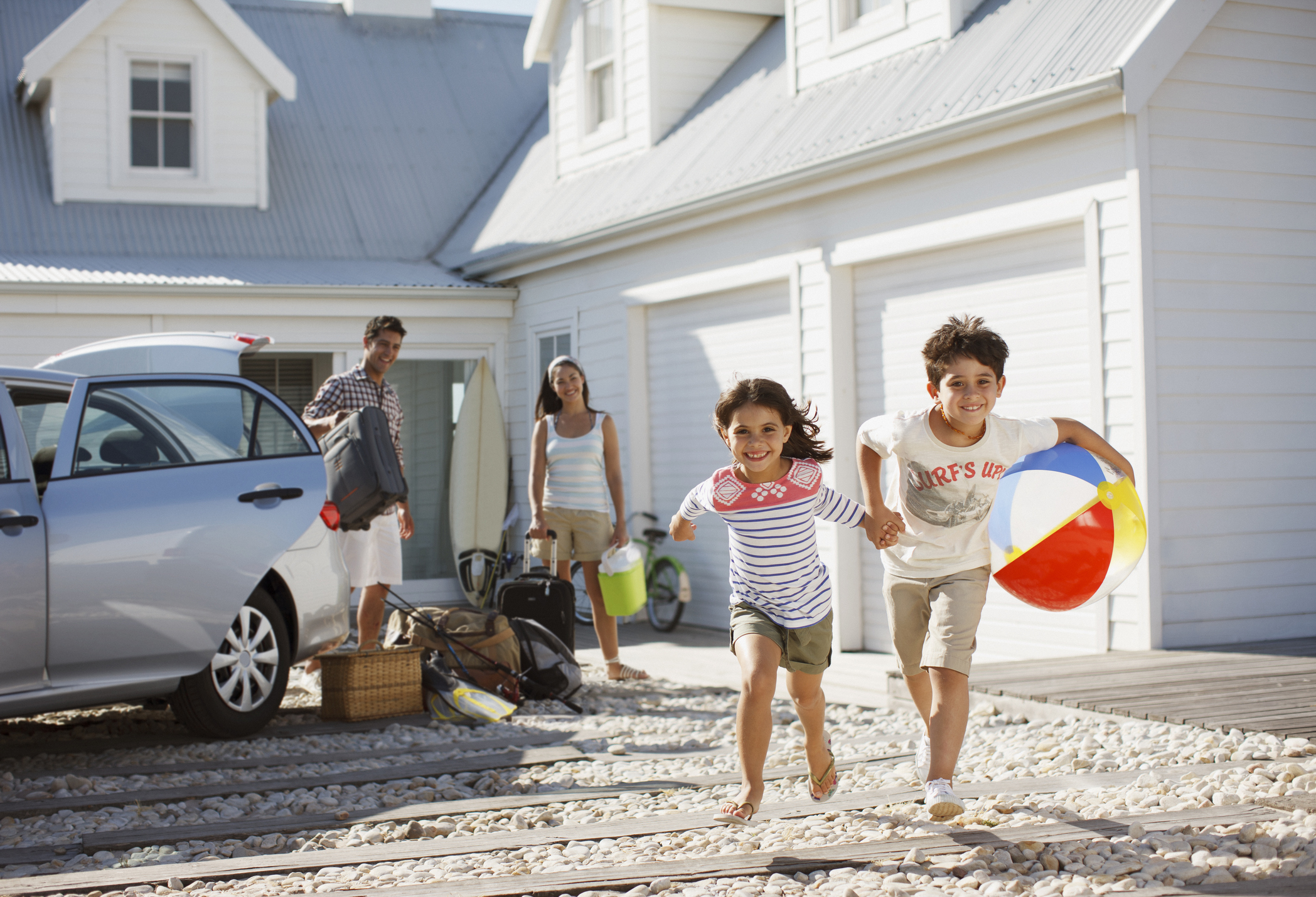 Exterior home makeovers are our forte including vinyl cladding, windows and guttering.
products & services
Complete Style
After the Modern, Cottage or Hamptons style? We offer a complete exterior style make over service... pre-finished and vinyl cladding products, windows, bi-folds, french door suites and Stratco guttering & awning products. High performance systems which are pre-finished for zero maintenance. Designer colour range. We have a full builders licence, fully insured and have over 25 years industry experience.
Designer Wide Profile Solid Cladding System
Our Fortress Board has it all: Australian made, great looking wide profile system, solid 6mm board in 9 colours and fire rated system available (Bal-29). Available with various insulation and sarking systems.
Smart Thermal Insulated Vinyl Cladding Systems
Everlast designed and manufactured in Australia to meet Australia Conditions. Exceptionally strong and durable.
Flame Resistant Solid Cladding Profile
Our Australian made range includes: Palliside
Do you have a Fibro Cottage?
If your Fibro Cottage contains asbestos there are two ways to handle the issue:
1. Have a Certified Asbestos Removalists safely remove all traces of the Fibro wall and eave cladding, de-nail all walls, vacuum and washing down. After the removal of the Fibro you will be left with bare stud walls. Then you will need sarking, bracing ply, Vinyl Wall & Eave Cladding systems installed. At this stage you have the opportunity to install in-wall insulation batts.
2. Install new Vinyl Wall & Eave Cladding over the existing to encapsulate the Fibro. This second method has minimal disturbance and is cheaper because no removal of the Fibro is required.
Both of the above methods comply with Australian Standards - Call us for a free quote!
Cladding over Brick
More and more customers are requesting pricing for installing vinyl cladding over cement render or brick homes. As most cladding system are designed to be attached to stud wall the process includes installing fixing battens, specialised window trims/architraves or window replacement if required. See our video below of a recently completed cladding over brick job at Hawks Nest.
Insurance & Repair Work
Do you require an insurance quotation for repairs to your existing vinyl cladding? Or have you recently renovated and it's affected the existing vinyl cladding on your home? We offer a free vinyl cladding matching service for insurance repairs and renovations quotations.
Garage Conversions
Looking to re-purpose your old garage for an office or entertainment room? Please see our video below that features a Garage Conversion project completed in Concord as well as many other completed jobs.
Granny Flats
Building a Granny Flat, Man Cave or Studio? After smart looking, thermal insulated with zero maintenance cladding system? Call us or send us your project plans.
Call us on 02 9970 5866 or 0414 442 220 for free advice or a quotation
Free Advice &
Quotation
Please call 02 9970 5866 or 0414 442 220
All quotations and advice are free. We are available to do quotations after hours and on Sundays.
We service the following areas: Sydney, Central Coast, South Coast, Blue Mountains and Central NSW.
Facade Makeover Specialist
Designer Vinyl Cladding Systems, Window & Door Replacement and Guttering
Premium Insulated Vinyl Cladding by
Country Style Cladding
FEATURED ON BETTER HOMES & GARDENS



FOR THE FRESHLY PAINTED WEATHERBOARD LOOK - WE OFFER THE COMPLETE EXTERIOR HOME MAKEOVERS
The more you discover about premium thermal insulated vinyl cladding, the more you see why you will want Country Style Cladding to improve the appearance of your home.
You will be surprised at how inexpensive it is to transform your home and you need 'Never Ever Paint' again.
SEE OUR HANDY WORK
Want to enjoy your weekends...
Looking for a true timber look with ZERO maintenance cladding system?
Country Style Cladding has five pre-finished cladding systems that never require painting! Call us for a free Quote 02 9970 5866